HAPPY HOUSE A road of love, laughter and tears
Massimiliano Zeuli | Filmmaker and DJI ARS Instructor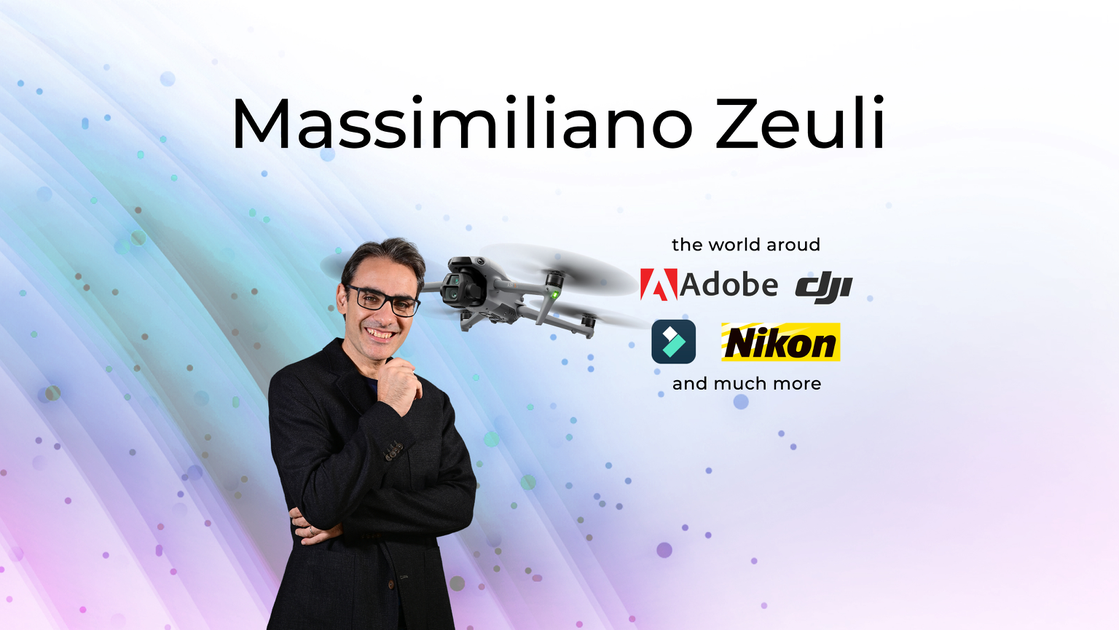 In this post I would link to share with you my experience at Watamu (Kenya) a wonderful town in a wonderful sea place. Here I met Sue Hayward founder oh Happy House, Children of Watamu.
Happy House is a charity project and Sue wanted to create a real family home for children in need, the forgotten children, from Watamu and beyond.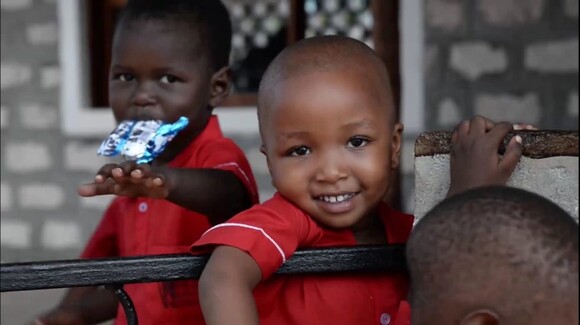 Sue needed to tell her story. I stayed there with my camera and I said to here: "Why not! Here I'm!" I started immediately to work.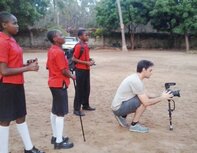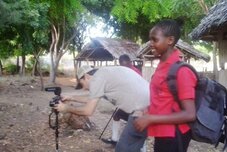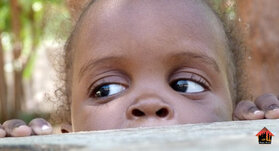 It was an incredible experience, real and exiting. Some children helped me to take picture and shootings. Looking at their eyes was like looking the true of life.
Sue Hayward, Mama Sue to her family, has devoted more than 16 years of her life to making a difference to the vulnerable children of Watamu.
There are still so many more who need our help. Are you interest to know Sue's story and life at Happy House?
They also wrote an article on their blog about this wonderful experience.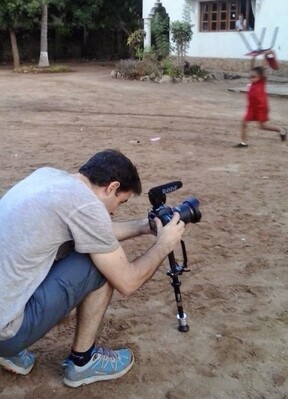 If you want to visit Happy House website and help them please click the link below:
http://www.childrenofwatamu.net/