DJI Academy | UTC | Aerial Photography
Massimiliano Zeuli | Filmmaker and DJI ARS Instructor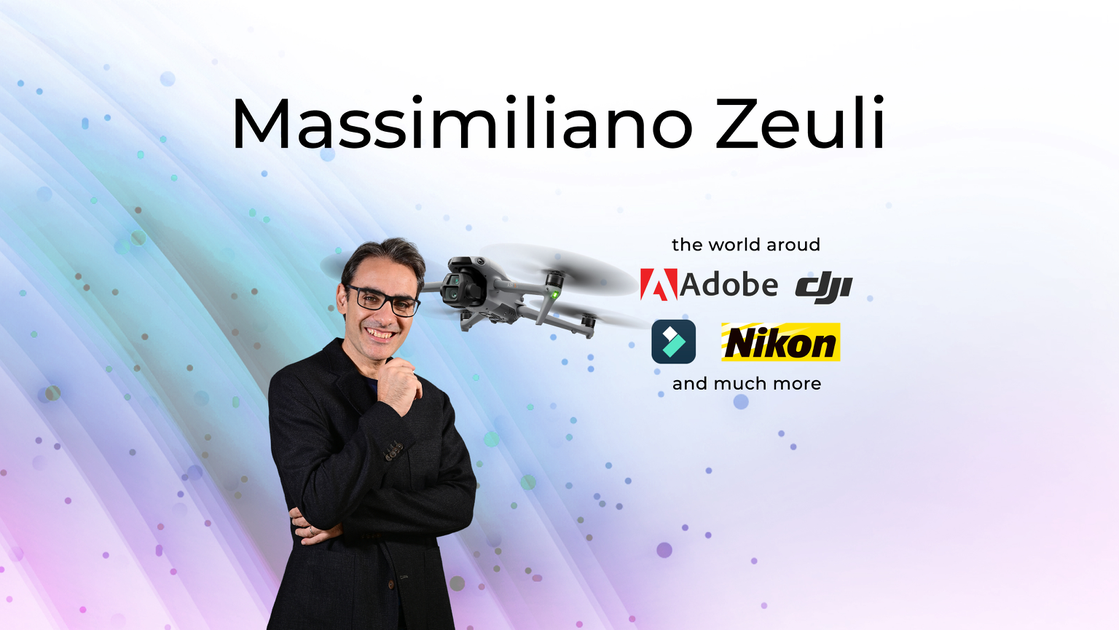 Published by Massimiliano Zeuli in

DJI Courses

· 10 July 2021
Tags:
DJI
,
Academy
,
Massimiliano
,
Zeuli
,
drone
,
pilot
,
aerial
,
photography
,
DJI
,
UTC
,
UTC
,
drone
,
DJI
,
Certification
,
DJI
,
enterprise
By Massimiliano Zeuli, DJI Academy | UTC certified instructor.
The practical sessions of the DJI Academy | UTC courses have begun.
After a first day dedicated to deepening the best photographic techniques and the technical and aesthetic principles of aerial photography, we then looked to the sky to put into practice flight maneuvers and advanced shooting techniques to always get the most out of our photographic shots or aerial video shots.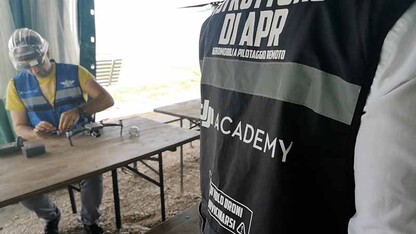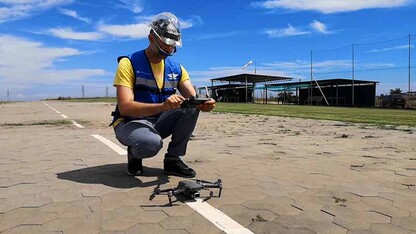 We've seen how to post-produce multiple exposure shots, how to manage exposure levels, and how to use masks in Photoshop to manage lights and colors.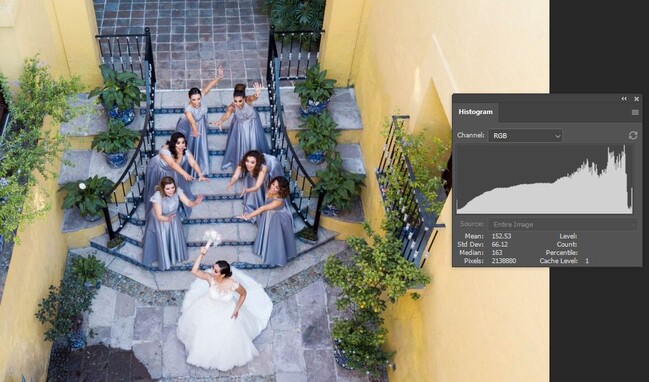 We analyzed the different color profiles, applied Lut to the video clips and learned the basics of color correction with Adobe Premiere Pro CC.
Technique and creativity were alternated during the lessons.
After planning the aerial shots working on a short script, the students were able to put all the notions learned into practice on the airfield.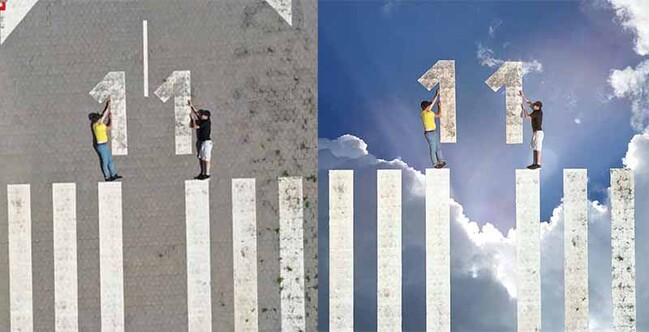 The students created personalized photographic compositions and a video edited with their own aerial shots.
Two exciting days to finalize the course of study that allowed our students to obtain the
DJI Academy | UTC
certificate which is internationally recognized.
This course is aimed at individuals and professionals who want to specialize in the aerial photography field.
It is structured for pilots with basic or advanced piloting experience, or who have completed the UAS Pilot Training course, during the course we will address all the theoretical-practical aspects that are characteristic of this fantastic professional field.
The course consists of 2 parts: E-learning course on this platform + 2 days of practical training at our headquarter office.
You can find all the information on the DJI UTC course directly on the Italian DJI Academy website.
The DJI Academy certificate is issued directly by DJI and is valid worldwide.
Which is verifiable from the official website of the DJI Academy worldwide.
Even if you are already an Easa certified pilot, the DJI certificate will allow you to be recognized as a specialist and work on higher level projects.