Double shootings with DJI (Osmo) Pocket 2
Massimiliano Zeuli | Filmmaker and DJI ARS Instructor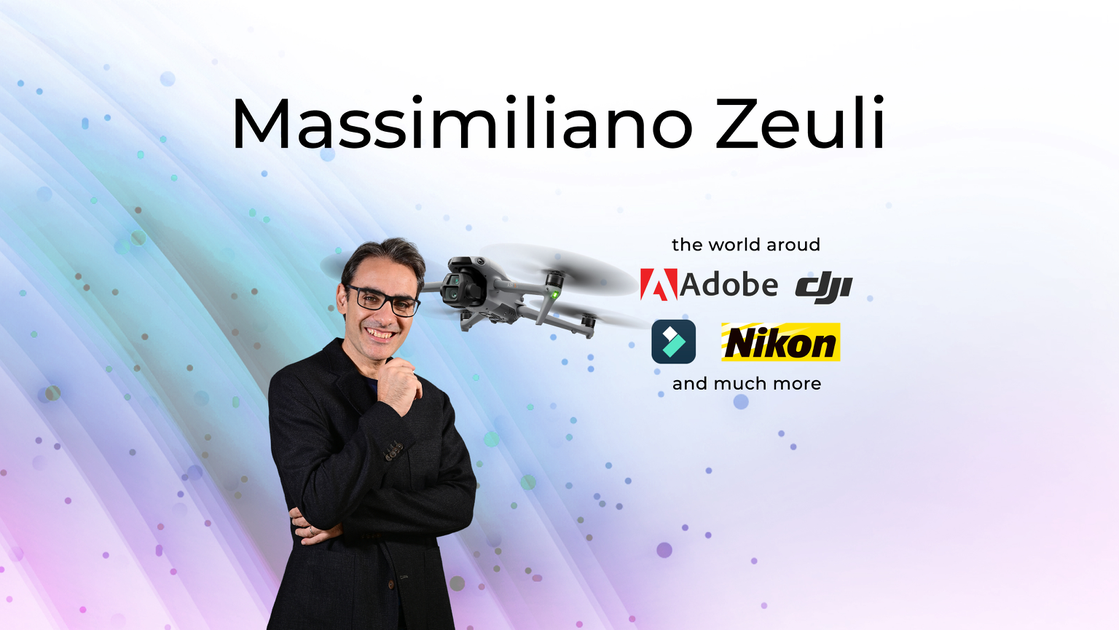 Hello and Welcome to this tutorial.
Today I will show you how you can take 2 shots in one shot using your DJI Pocket devices with one hand.
EQUIPMENT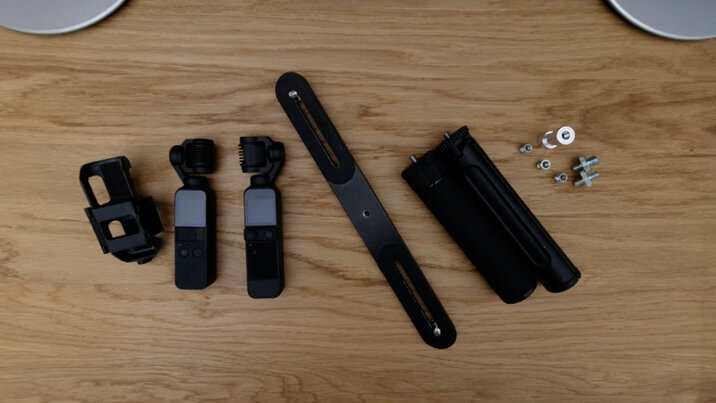 To make these video shots I used a tripod adapter for Osmo Pocket, a DJI Osmo Pocket and a DJI Pocket 2, a dual camera support (or a double handle / dual handle grip, of those used for electronic stabilizers), to which we will attach the two cameras, nonetheless depending on the type of attachment you may need screw adapters, and finally one or more handles to connect to the dual camera support.
You can find the list and all the links to the products at the bottom of the description.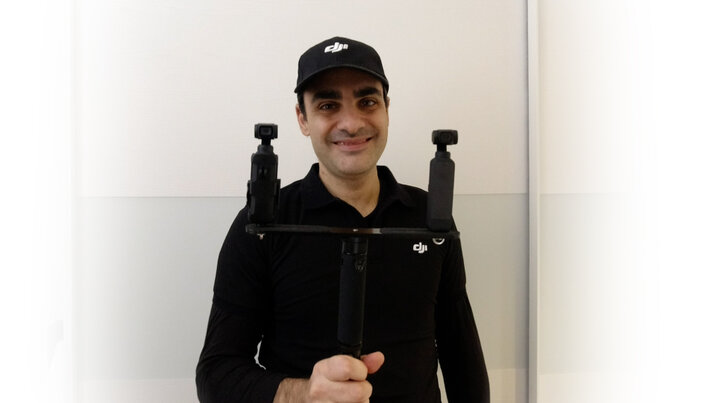 Now we need to mount the two Pocket devices at the two opposite ends of the bracket and screw the handle and a mini tripod.

If you need to film yourself you can connect the bracket to a tripod.
Thanks to the zoom function of the DJI Pocket 2 we can simultaneously frame an object in full shot and in close-up.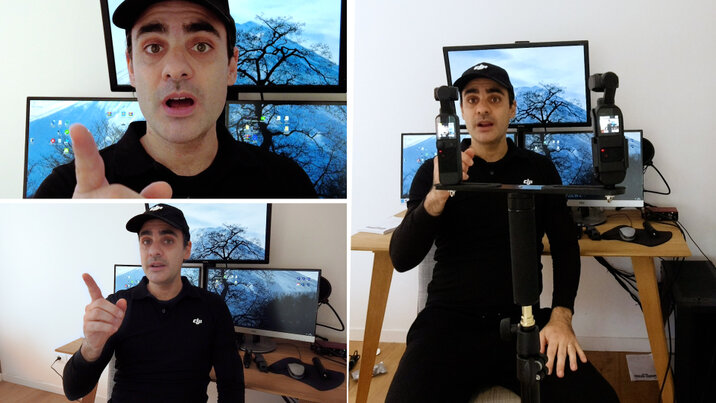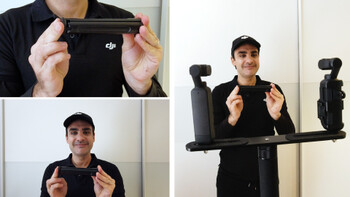 Thanks to the Activetrack function, the camera will never lose sight of our objective (target).
Now let's screw the handle back in to make two hand shots at once.
We can follow a moving subject or a person who is speaking. We can conduct interviews filming 2 subjects at the same time. For example, ourselves and another person.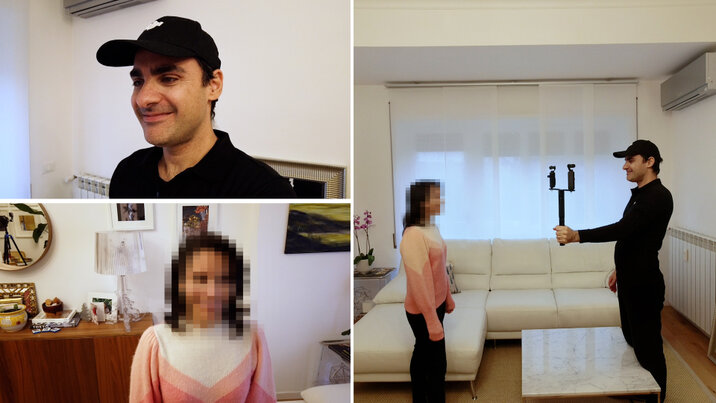 Or we can simply photograph our close-up and our first person view.
Don't forget to activate Activetrack or Facetrack to always be in the center of the frame.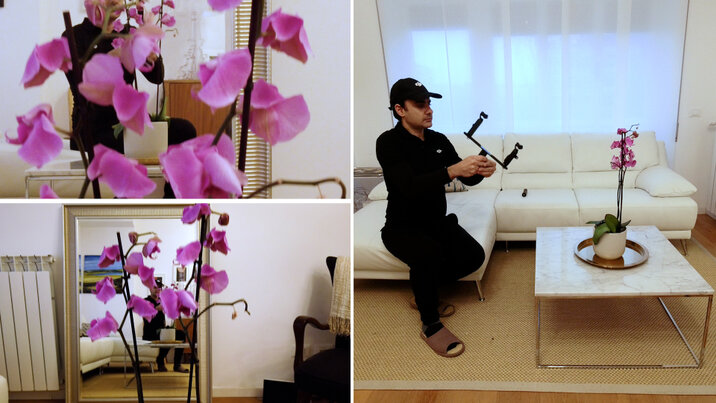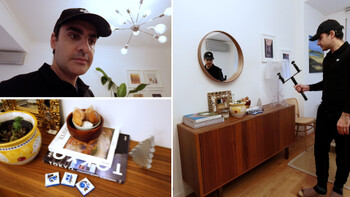 In this tutorial we have seen how to take double shots using 2 handheld devices with one hand.
Now it's up to you to discover new shooting possibilities to always get the most out of your DJI devices.
Thanks for your attention and if you want to follow other videos like this one, subscribe the Youtube channel to be always updated on the latest DJI news.

Here you can find the links of the products used in the video.
DJI PRODUCTS

OTHER ACCESSORIES

Watch the full video on my Youtube Channel