DJI Air 2S Color Profiles
Massimiliano Zeuli | Filmmaker and DJI ARS Instructor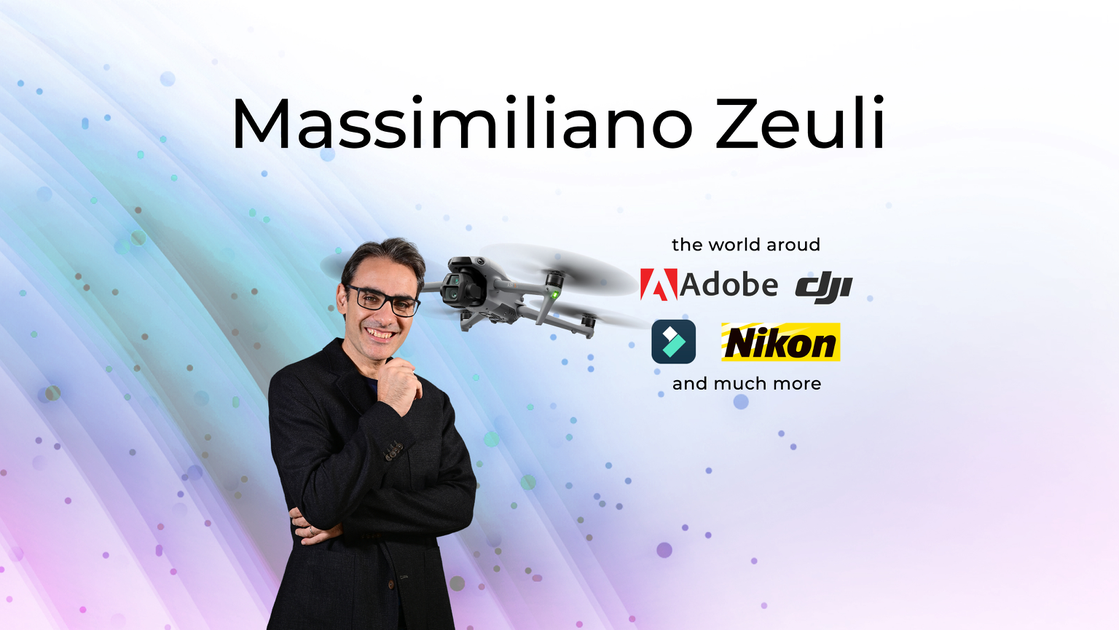 The color submenu lets you to choose between different color profiles that allow you to get a different color acquisition method.
Here you can choose between: Normal, D-Log and HLG profile.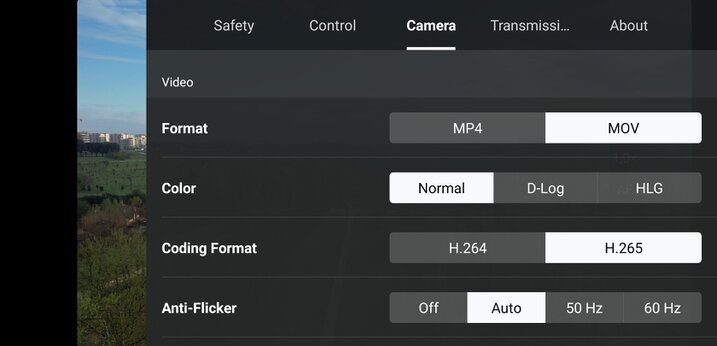 Normal – This can be used with H.264 encoding format and for the most part, it looks nice and can be shared without processing. If you are not a video editing powerhouse, consider using the H.264 codec in normal color mode to obtain good color performance.
The 10-bit Dlog-M (Discrete Logarithmic Method) color profile generates a higher dynamic range and deeper colors for both videos and photographs. It can only be used with H.265 codec, and requires processing.
With this profile the aircraft is able to record more than 1 billion colors, to let you fully immerse yourself in all the hues of your environment.
Experienced video editors prefer this super-flat (less sharpness, contrast, and saturation) color profile as a starting point because Dlog keeps more data in each frame, giving the editor more to work with.
HLG (Hybrid Logarithmic-Gamma) color profile is something akin to shooting a video with (HDR) High Dynamic Range. It can only be used with the H.265 codec and requires processing.
Encoding Format: H.2-6-5 and H.2-6-4 are two different ways that the drone can compress your videos.
You don't need to understand video compression, just use H.2-6-5 if you want better video quality.
If you don't have a fast computer, or if your editing software doesn't support H.2-6-5, use H.2-6-4.