I am a filmmaker, operator and pilot of UAS and for several years professor of audiovisual production and postproduction.
In recent years, the passion for aerial photography has been introduced in my professional career becoming an integral and fundamental part of my audiovisual productions.

In 2007 I founded the independent film production and postproduction company Overlook, which allows me to always experiment with new forms of artistic expression.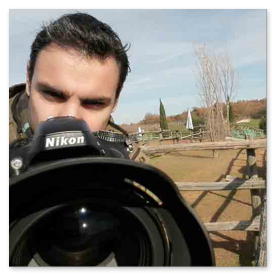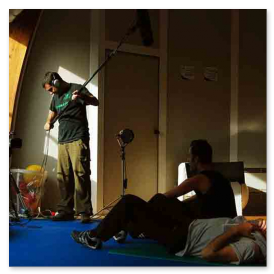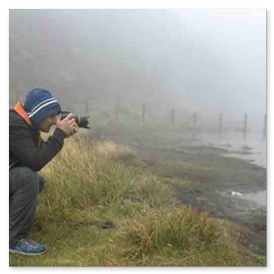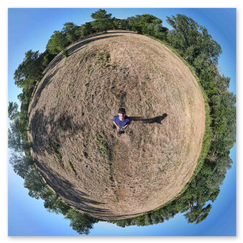 Over the years, I have appreciated the technological evolution that has allowed many video producers to access tools that were inaccessible until a few years ago.
Flying a drone and being able to capture spectacular aerial images has now become an essential requirement that enriches my professional experience every day.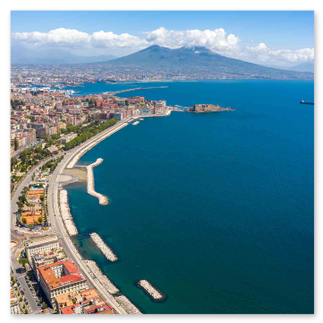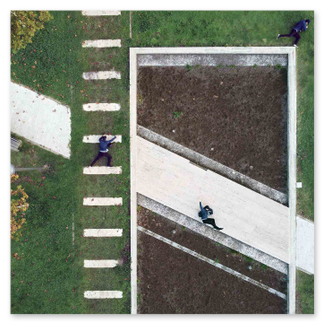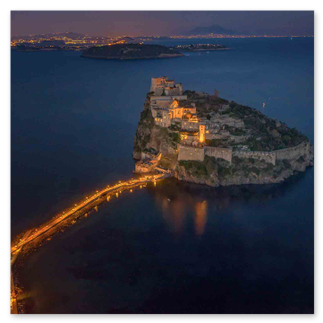 Since 2019 I have been using DJI drones to create courses on DJI products for DJI dealers in Italy and in the Emirate of Dubai.
Since 2020 i'm a certificated UTC Unmanned Aircraft Operator (Aerial Photography, UAS Inspection and UAS Pilot) by DJI Academy.