Aerial photo composition with DJI Mini 2.
Massimiliano Zeuli | Filmmaker and DJI ARS Instructor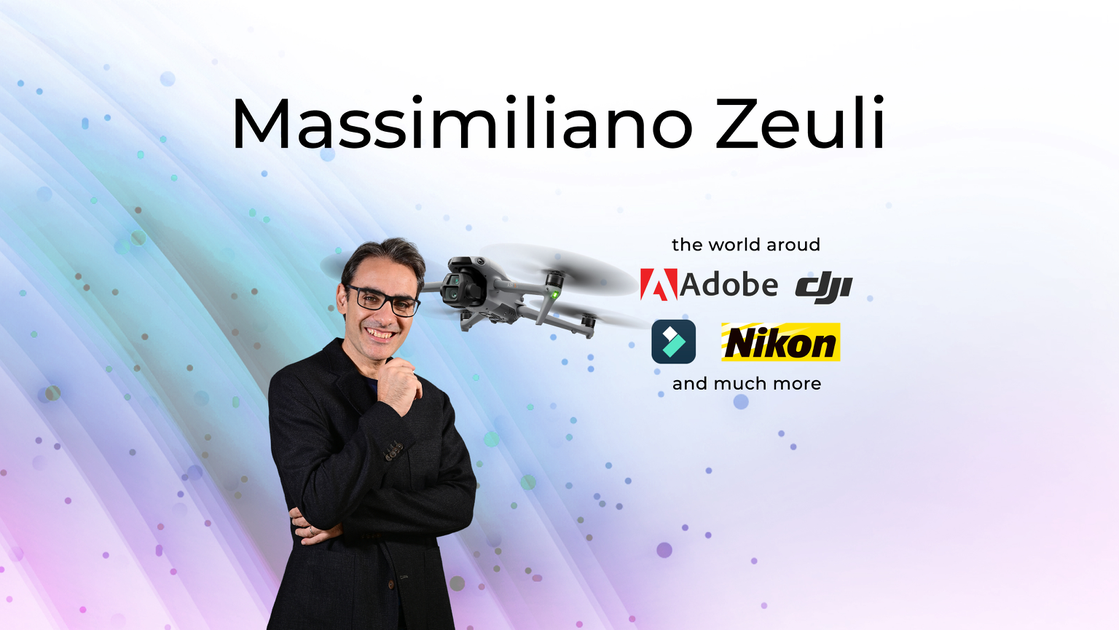 A few days ago I made a photo composition using the DJI Mini 2 and I must say that the photo was very successful on Facebook.
I'll tell you how I did it.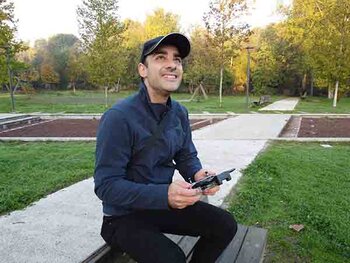 After choosing the location, I thought about how to position myself.
I hovered the drone about 10 meters high and took a DNG + JPEG photograph for each position of my body.