Massimiliano Zeuli | Filmmaker and DJI ARS Instructor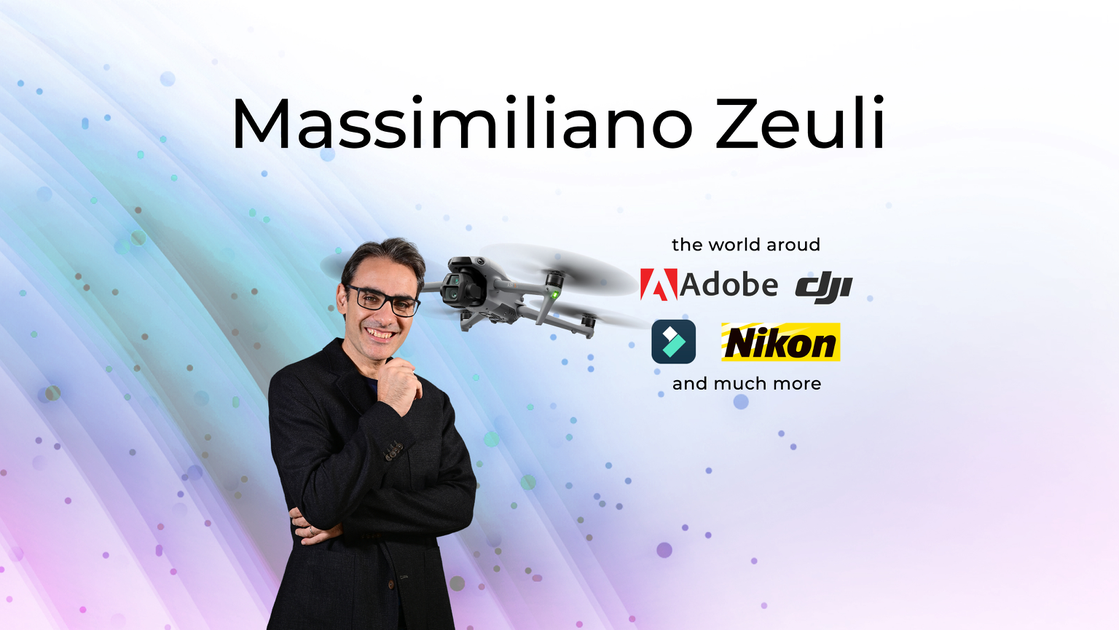 This is my Video Making-of made realized for the horror film "TULPA" directed by Federico Zampaglione with Claudia Gerini and Michele Placido. Edited with Adobe Premiere Pro CC.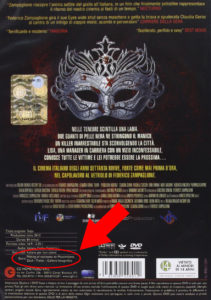 Year: 2013
Genre: Making-off
Director and editor: Massimiliano Zeuli
A film by: Federico Zampaglione
Production: I.D.F. Italian Dreams Factory Srl
Runtime: 18:21 min.